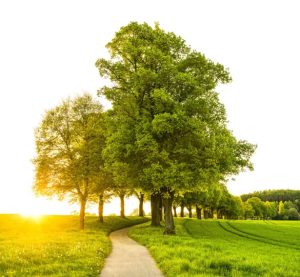 Faith In God & The Body's Design
When we learn the true cause of illness, we are then empowered with the ability to prevent and heal.  Did you know 99% of all illness is the result of emotional conflict or longstanding stress?
What happened to our faith in God?
What happened to our faith in the body's design and ability to heal itself?
In this section we will learn about:
Symptoms and Causes
Faith in Natural Living
We are Beings of Energy
You can follow along in your book on pages 50-53
What you will need:
The Transformation Book
My Transformation Journal (optional)
Slide/Notes Pages – For Note Taking
Remember to hit complete when finished viewing the video below.
CALL TO ACTION:
What did you learn in this section that you did not know before?
How do you feel about it?
What changes will you make now that you've learned it?