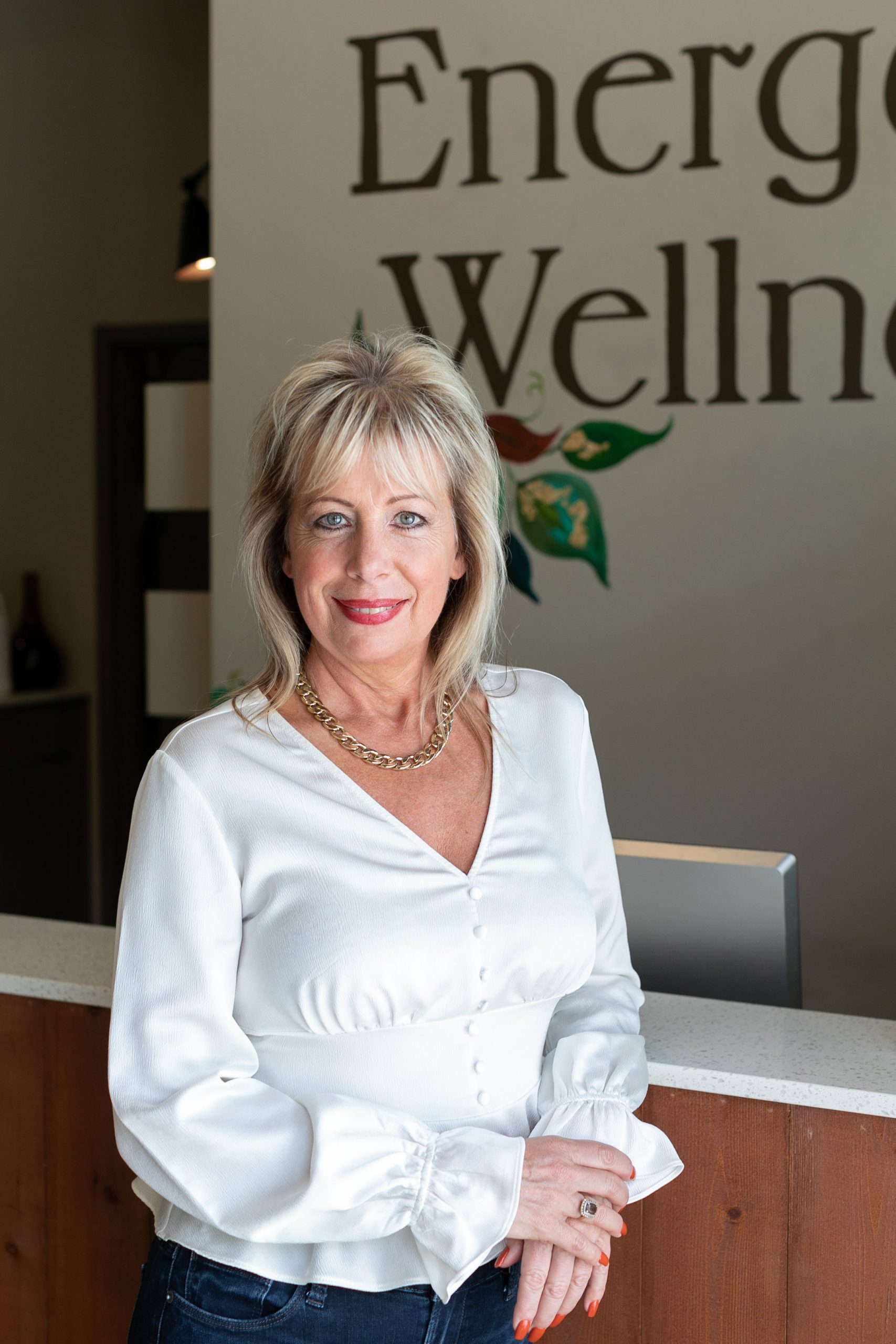 Dr. Michele Menzel, Director and Teacher
Naturopathic Doctor. Teacher. Visionary. Friend.
Education and Certifications
Trinity College of Natural Health – Naturopathic Doctor
Trinity College of Natural Health - Nutritional Counseling Certification
Board Certified Naturopathic Doctor – American Naturopathic Medical Certification Board
Energetic Wellness School of Naturopathy - Bionetic Naturopathic Counselor – Voll Polarity, ECPR, Emotox
German New Medicine Teacher
Every one of us was born to live on this amazing planet. We're meant to be part of the perfectly designed systems and cycles of nature. We have— all around us— every provision we need for our daily care, our medicine and for graceful aging.
My Passion is to Serve
My life's passion is to serve those who want to come back into alignment with these truths. My journey began very close to home, over 20 years ago. After receiving a diagnosis, I chose to learn how to heal myself. I learned how to allow my body to heal by supporting and assisting its natural design.
I read every piece of research I could find and tried all the advice out for myself. When I healed myself and my family with this system, I realized it was my calling to share the knowledge with others. I went to school to become a Naturopathic Doctor.
With all this growth, I've come to see that my passion for living a full, energetic life is not just mine–it's one many of us share. Energetic Wellness is dedicated to supporting individuals and communities coming back into themselves. We are fully alive when we're living in alignment with the powerful, life-giving design of nature and our own bodies.
Coming Back to Ourselves
As my family, then friends, then clients were able to take my knowledge and make changes in their lives, my practice grew. Now I lead regular seasonal Transformation retreats, have a full schedule of one-on-one Naturopathic consultations and am training new health coaches to work with the knowledge I've created over more than two decades of time.
It's my dream that with my simple 7 Laws of Wellness, all of us will remember our true, natural design created to support us through life. It's time to take our power back in how we're each meant to live.
Lee Woolley, BNC, DNM, BD D.PSc, CEO Founder & SpectraVision Inventor
Lee has had a long career in the wellness field. He trained in homeopathy and nutrition at the British institute of homeopathy in London in 1993. He earned a Bachelor's degree in holistic health from Norwich university. He then learned GNM in 2000 and began applying GNM principles in 2002 with his clients. In 2004, he earned a Doctor of Naturopathy and a Doctorate in Bioenergetic medicine from the IBM institute of Bioenergetic medicine in Denver, CO. He's been a practicing homeopath for 30 years. He is the illustrious Developer of advanced biofeedback technology, a formulator of innovative organic health products. He has taught wellness protocols in Europe, England, Canada and the US. He founded the New Human Company in 2016 which is based in Brevard, NC. He has 3 children in CO and 4 wonderful grandkids and no cats or dogs. He likes hiking, the outdoors, and reading.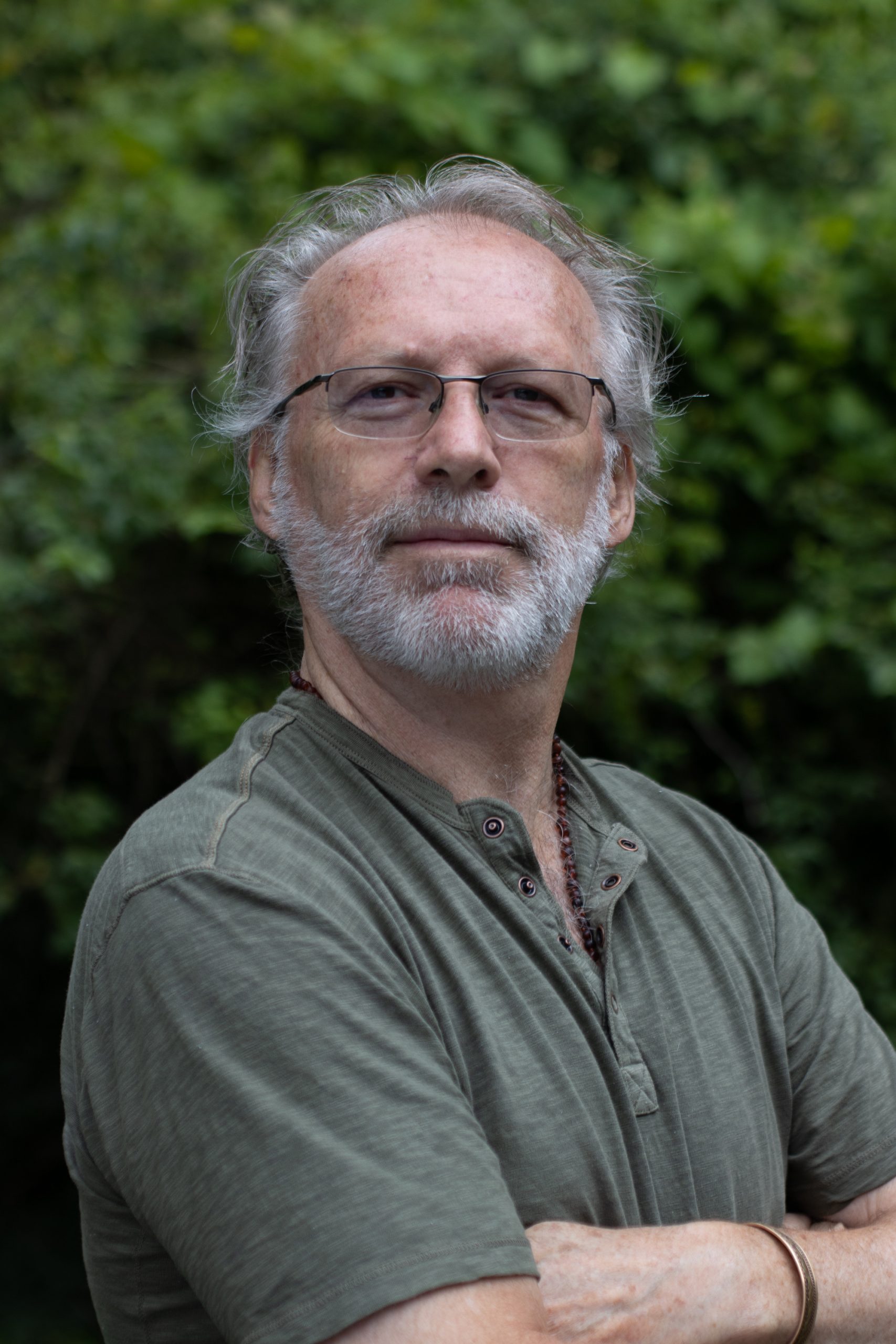 Jessica Brown, Certified Bionetic Naturopathic Counselor,

Naturopathic Practitioner

Jessica has been working with Dr Menzel since the founding of Energetic Wellness in 2008. She has graduated from the Energetic Wellness School of Naturopathy. Being certified in Bionetics, she is highly qualified in the use of the Spectra Vision used during wellness appointments. Jessica is here to work with you on discovering the relationship between your physical symptoms and the emotional events of your life. Through this process you will also learn how to further nourish yourself by renewing your faith in the design and function of your body and its expression of symptoms.

The process back to yourself should be full of light and hope. It should bring back faith in your body and its natural design. It should give you full confidence to make your own decisions in regards to you and your health. I am here to help you in that process. By getting back to nature we will learn together what you and your body needs specifically. Your wellness protocol will be uniquely designed for you as an individual to support you in what you are going through. Let's work together to nourish you to be vital for the life you want to live!

This journey of vibrant health is an exciting one! It's a personal excursion into an individual's heart and life. All the answers lie within!
Deb Weichel
Naturopathic Doctor, Diplomat of Pastoral Science, Certified Transformation Lifestyle Coach, Bionetics Practitioner, German New Medicine Consultant
Deb is a Nebraska native. Plymouth, Nebraska is Deb's home where she is a wife and mother of 3 children. She received her B.S. in Dental Hygiene degree from the University of Nebraska Medical Center in 2001 and Dr. of Naturopathy from Energetic Wellness School of Naturopathy in 2020.
After practicing dental hygiene for 15 years, and while raising a family, she encountered some health issues of her own, but more pressing was the medical condition her young daughter had encountered. The situation led her to explore more deeply the underlying cause of the issue at hand. Knowing there must be natural options available to deal with this condition rather than accepting reliance on pharmaceuticals, she continued to search for answers. This search led her to extend her studies and to add a certification as a Transformation Lifestyle Coach as well as Bionetics Practitioner and German New Medicine Consultant to her credentials. Deb is the owner of Optimal Wellness where as a Naturopathic Doctor she assists clients in identifying the underlying cause of their symptoms and assisting them in supporting their body through it's natural healing phase. It is Deb's passion to help people understand their body's natural design and learn how to regain their natural state of balanced energy and vitality.