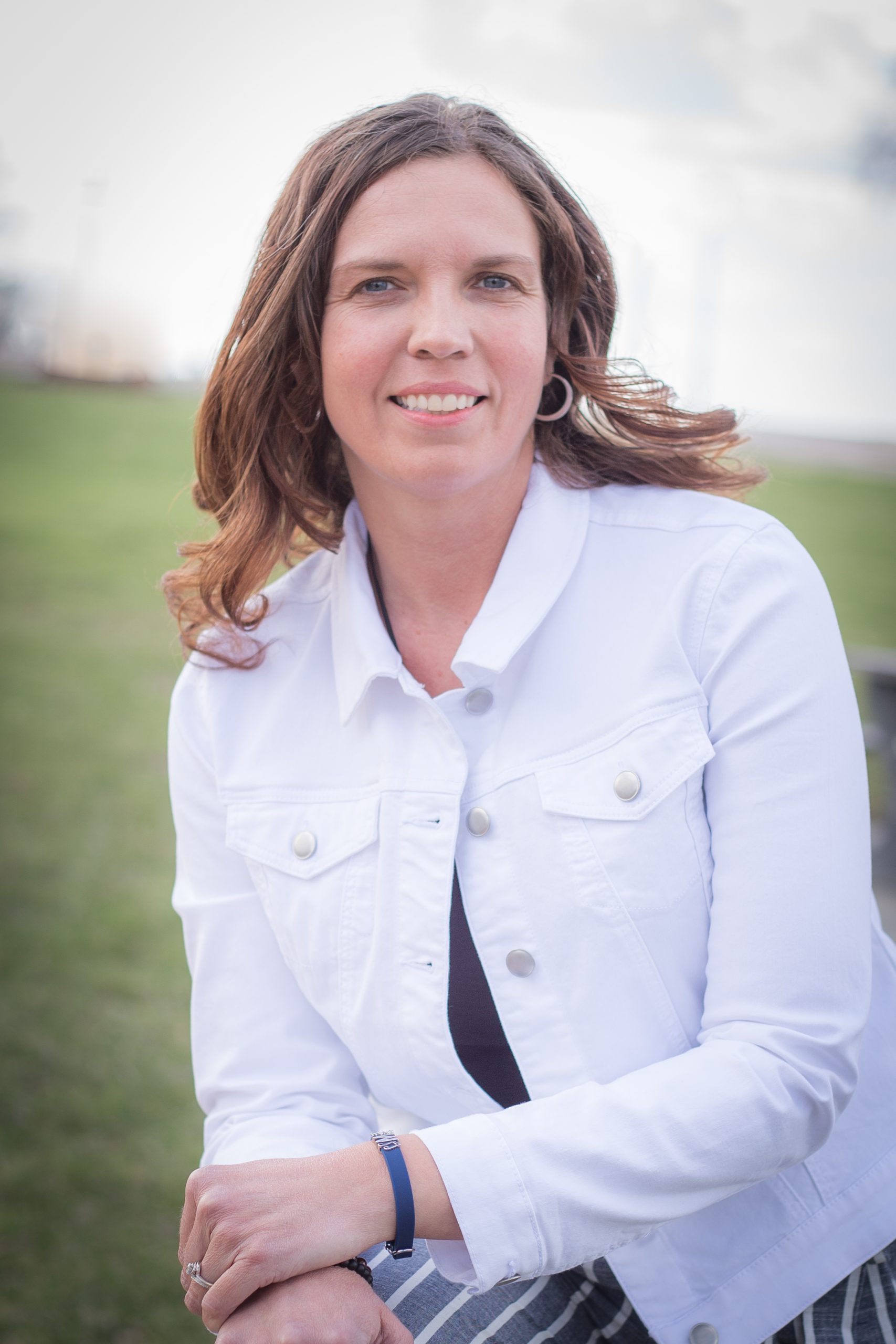 Deb Weichel
Board Certified Naturopathic Doctor, Diplomat of Pastoral Science, Certified Transformation Lifestyle Coach, Certified Bionetic Naturopathic Counselor
Deb is a Nebraska native. Plymouth, Nebraska is Deb's home where she is a wife and mother of 3 children. She received her B.S. in Dental Hygiene degree from the University of Nebraska Medical Center in 2001 and Dr. of Naturopathy from Energetic Wellness School of Naturopathy in 2020.
After practicing dental hygiene for 15 years, and while raising a family, she encountered some health issues of her own, but more pressing was the medical condition her young daughter had encountered. The situation led her to explore more deeply the underlying cause of the issue at hand. Knowing there must be natural options available to deal with this condition rather than accepting reliance on pharmaceuticals, she continued to search for answers. This search led her to extend her studies and to add a certification as a Transformation Lifestyle Coach as well as Bionetics Practitioner and German New Medicine Consultant to her credentials. Deb is the owner of Optimal Wellness where as a Naturopathic Doctor she assists clients in identifying the underlying cause of their symptoms and assisting them in supporting their body through it's natural healing phase. It is Deb's passion to help people understand their body's natural design and learn how to regain their natural state of balanced energy and vitality.
Jen Miner
Certified Holistic Health Practitioner
Certified Natural Health Professional
Certified Bionetic Naturopathic Counselor
I empower successful people that feel trapped by their poor health experience to go to thriving health without prescriptions, surgeries, and years of dreadful dieting.
I am a grandmother and I am at the top of my game! Do you feel like you're at the top of your game?
What will your health be like when you are a grandparent? I would have never, in a million years thought that where my health is now, is possible. Right now, you are searching and wondering if this could ever be possible for you. It is!
I know because I have helped thousands rise to the top of their game, emotionally, mentally, and physically.
What inspired me to become a wellness professional?
My personal health journey led me to a desire to help others achieve the same healing that I had. My list of diagnoses and medications looked like a Walmart receipt. I was told there weren't any options beyond more medications and more unanswered questions.
Now I know the power each one of us has over the level of healing one experiences and I am here to guide you through a healing path you didn't know was possible.
Thrive! Health and Wellness – Healing From the Inside Out (wpcomstaging.com)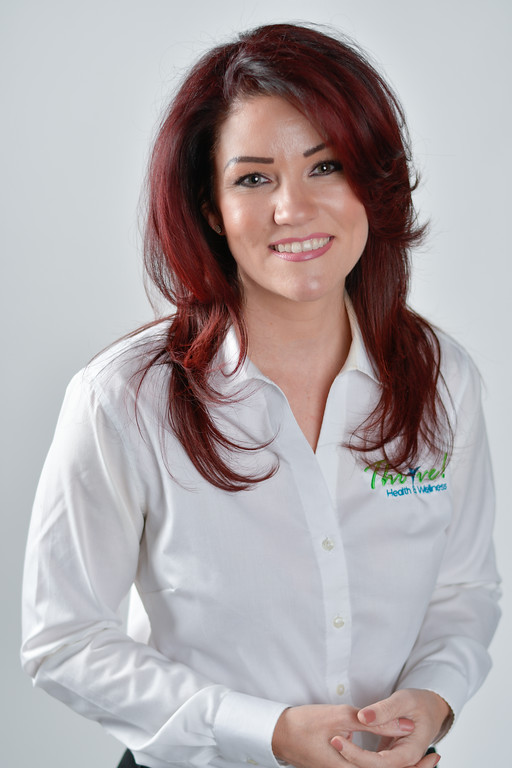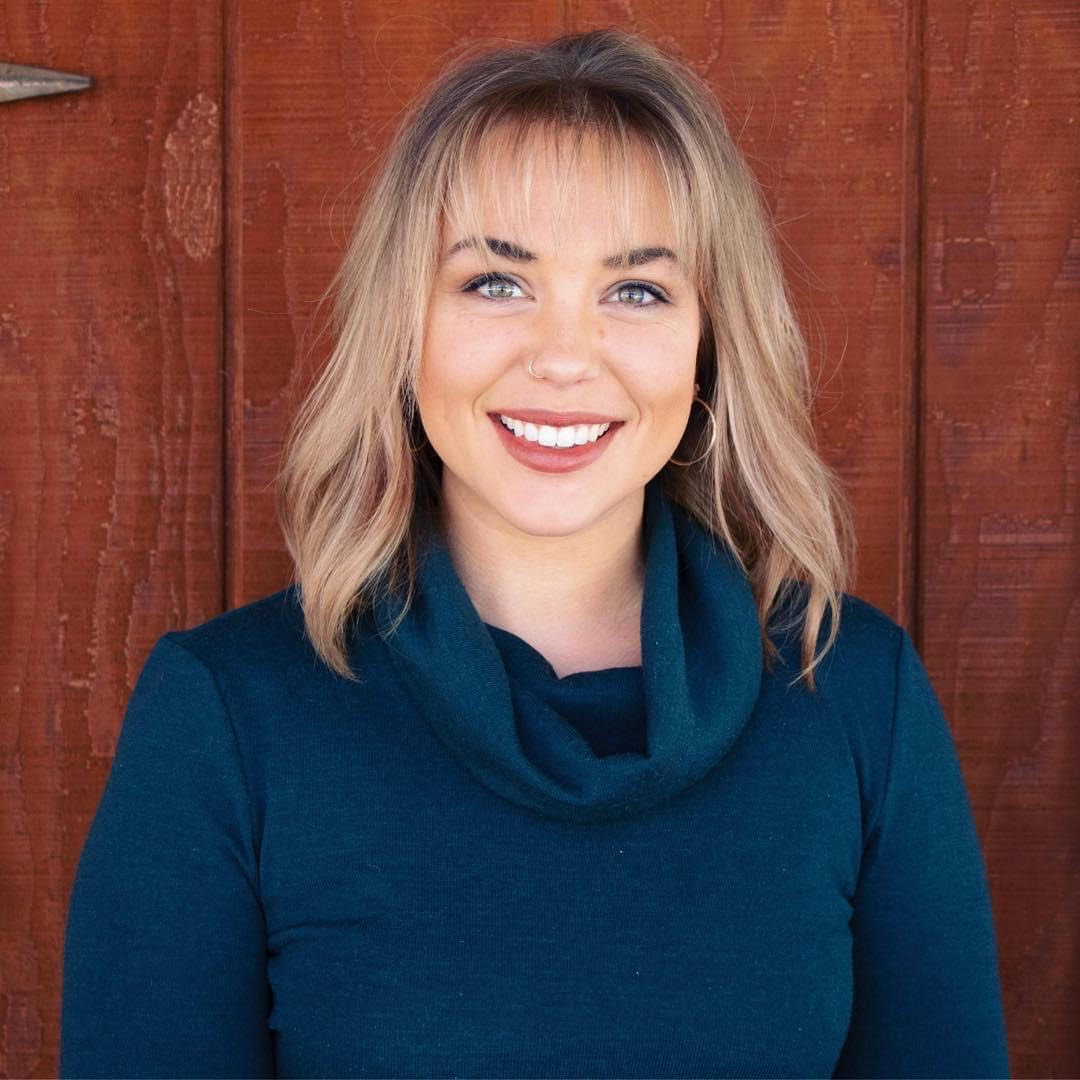 Dr. Tim Rhoads
Dr. Tim Rhoads grew up in a family of chiropractors. Tim had the idea very early on in his life that you are supposed to be well. He graduated from Parker College of Chiropractic in 1988. He has been in private practice ever since. Tim is certified in a muscle testing technique called "contact reflex analysis" that he uses in his clinic. He is also licensed in acupuncture. Tim has always had a true fascination with Chinese medicine, nutrition, herbs, and homeopathics. He has been using the SpectraVision in his clinic with great success for a few years.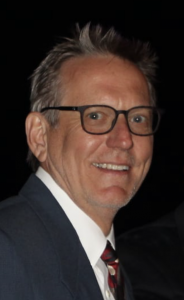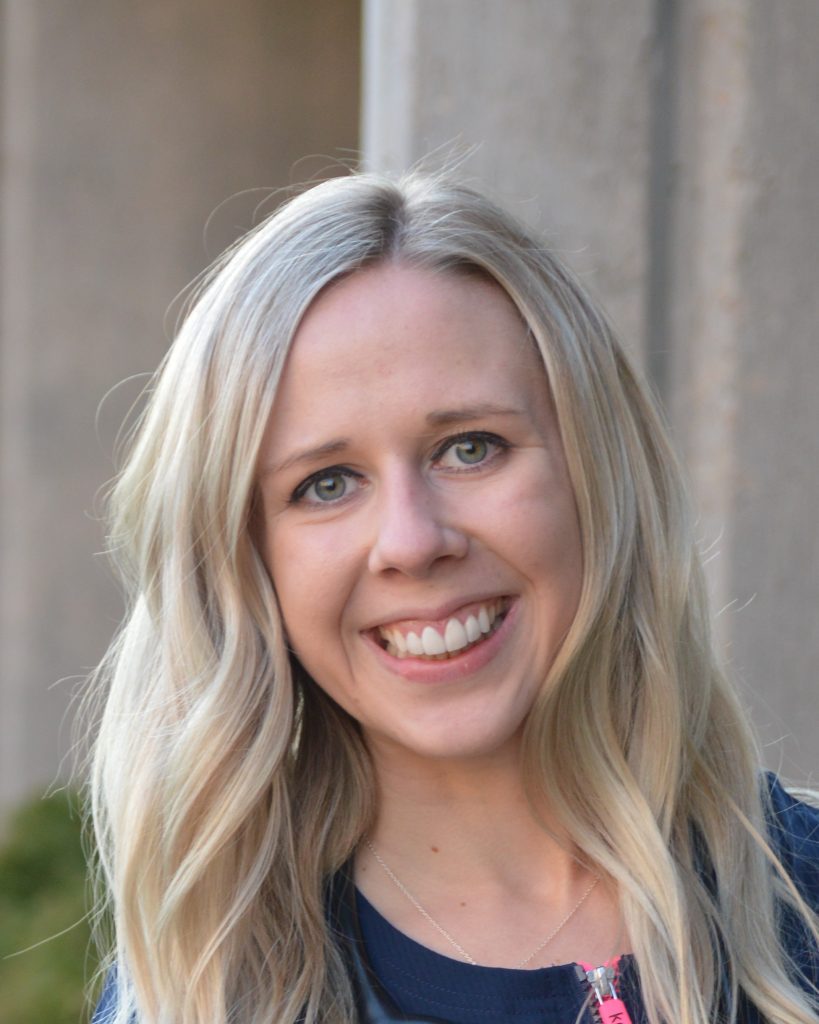 Aubrie Bair
Certified Bionetic Naturopathic Counselor
Aubrie Bair is a registered nurse in Utah who started her career in the emergency department after graduating from Weber State University with her Bachelor of Science in Nursing. During her time in the emergency department, she found a passion for alternative approaches to healing. She followed this passion by becoming a Bionetic Naturopathic Counselor and getting certified in Frequency Specific Microcurrent (FSM). While going to school to become a Bionetic Naturopathic Counselor she switched career paths and began working at a functional medicine clinic where she currently works. She recently started a graduate program at the University of Arizona to become a family nurse practitioner. Upon graduation, she plans to open a wellness clinic that will use different modalities of healing to help individuals heal and live their healthiest life possible. In her leisure time with her husband, they enjoy being outdoors, having spontaneous adventures, and traveling around the world.
The Bionetic Naturopathic Counselor program through Energetic Wellness School of Naturopathy has changed my way of thinking, living, and practicing. This program provided me with a plethora of knowledge in different aspects of holistic health. The emphasis on the mind, body, spirit connection throughout this program brought to light the true foundation of health. The hands-on weekends taught by Dr. Menzel and Dr. Woolley provided an amazing opportunity to learn about the SpectraVision while creating connections with other practitioners. I am blessed to have found this program and cannot thank Dr. Menzel and Dr. Woolley enough for making this program.
Stephanie Nowak-Tippy
Naturopathic Practitioner
Certified Nutritional Consultant
Board-Certified Health Coach
Stephanie is a South Haven, Michigan native with over ten years of
dietary supplement experience. She holds a Bachelor of Science degree
with a concentration in biology from Western Michigan University.
Growing up in the aisles of her family's health food store, she
developed a passion for holistic health early on. Stephanie believes
in a functional medicine approach to health and wellness. She
addresses the root cause of health concerns by using the power of
nature. Stephanie loves to learn and is studying acupuncture and
functional medicine.
The Naturopathic Doctor program provides a comprehensive,
holistic education! You will study anatomy and physiology,
biochemistry, homeopathy, nutrition, herbalism, and so much more.
Using the 7 laws of wellness, you will undergo your own transformation
and gain the experience and knowledge needed to help yourself and
others. Dr. Menzel and her team are wonderful resources and will help
you every step of the way. I can't express how truly excited I am to
have completed this program!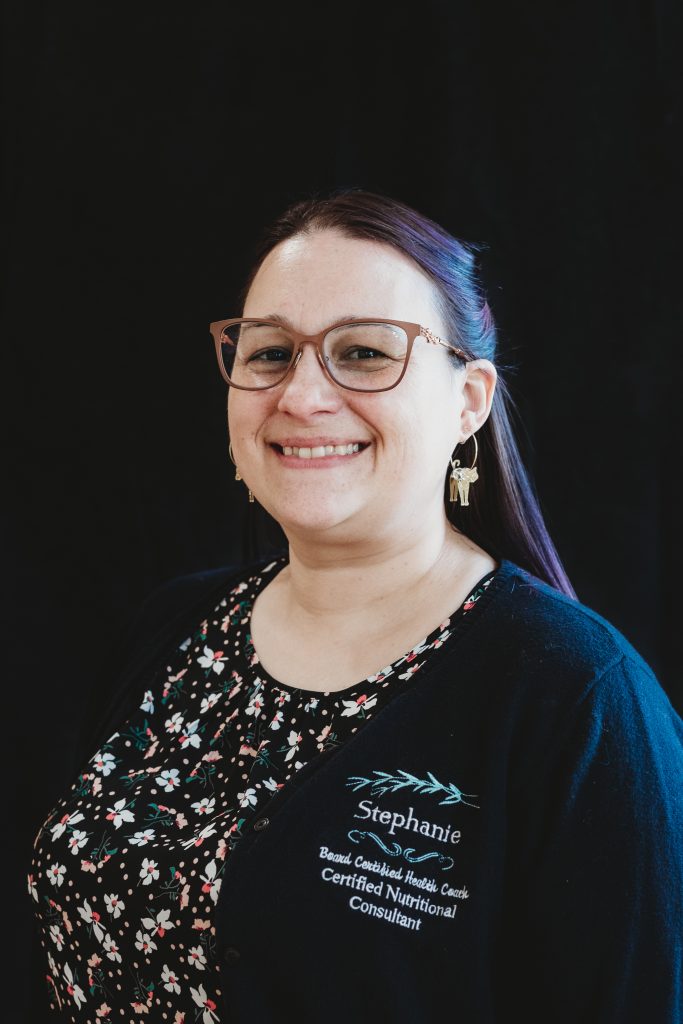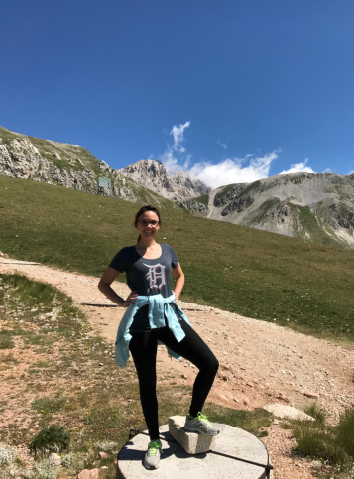 Julianne Umbarger, LMSW, BNC
Clinical Social Worker
Bionetic Naturopathic Counselor
Julianne lives in Royal Oak, Michigan with her husband Justin, daughter Eleanora, and dog Maddy. Her personal experience with depression, as well as diagnoses of Lupus, Hypothyroidism, and Fibromyalgia led her to seek healing rather than disease management. A past therapy and Bionetic counseling client herself, she discovered what it takes to find true healing, and is living the vibrant life she had always dreamed of. Julianne vowed to help others do the same, and she has not looked back! Julianne holds a bachelor's degree in Psychology Honors from Wayne State University (Detroit, MI), a Master of Social Work degree from the University of Michigan (Ann Arbor, MI), and a Bionetic Naturopathic Counselor certification from the Energetic Wellness School of Naturopathy (Edmund, OK). Through her private practice in Royal Oak, Julianne offers clients therapy and/or Bionetic Naturopathic Counseling in order to help people take control of their health, find lasting healing, and discover the vibrance of life!
Diane McAllister
Board Certified Holistic Health Practitioner, Certified GAPS Practitioner, Nutritional Therapy Practitioner, Certified Bionetic Naturopathic Counselor, finishing Doctor of Naturopathy
Diane truly believes that we were created to live in harmony, be in health and vibrate at a higher octive! After much researching and educating on many wonderful diets and constantly being successful in applying what she learned to her family's health, she developed an endless desire for more learning and experimentation.
At the age of 43, she was given a diagnosis, bringing a new sense of urgency to her quest for knowledge. Within 6 months of that diagnosis, she became pregnant with her fifth child. After being blessed with healing from the diagnosis and birthing a healthy son, she knew there was more to discover about the self healing potential of these magnificent bodies.
Diane received her national certification through the Nutritional Therapy Association in Washington. Continuing her studies under Dr. Natasha Campbell-McBride, she received her selective certification as a GAPS (gut and psychology) Practitioner.  While training in many aspects of alternative health she entered the field of energy medicine with the  Avazzia Electro-physiology Technology.  Noticing a need in her practice to expand her studies into understanding more about the subtle energies of the body, she added her Board Certified Holistic Health Practitioner which lead her to learn about The Spectravision, and expand her studies into German New Medicine.
Continuing with curiosity and passion Diane is presently enrolled in  Energetic Wellness School of Naturopathy where she received her Bionetic Naturopathic Counselor and presently finishing her Doctor of Naturopathy. Entering private practice in 2012 in Texas, Diane continues to encourage a paradigm shift from diagnosis and treatment to disease prevention, bring a space of empowerment and health restoration via helping clients connect with their bodies, understand its communication system, and explore more of the 'Self' .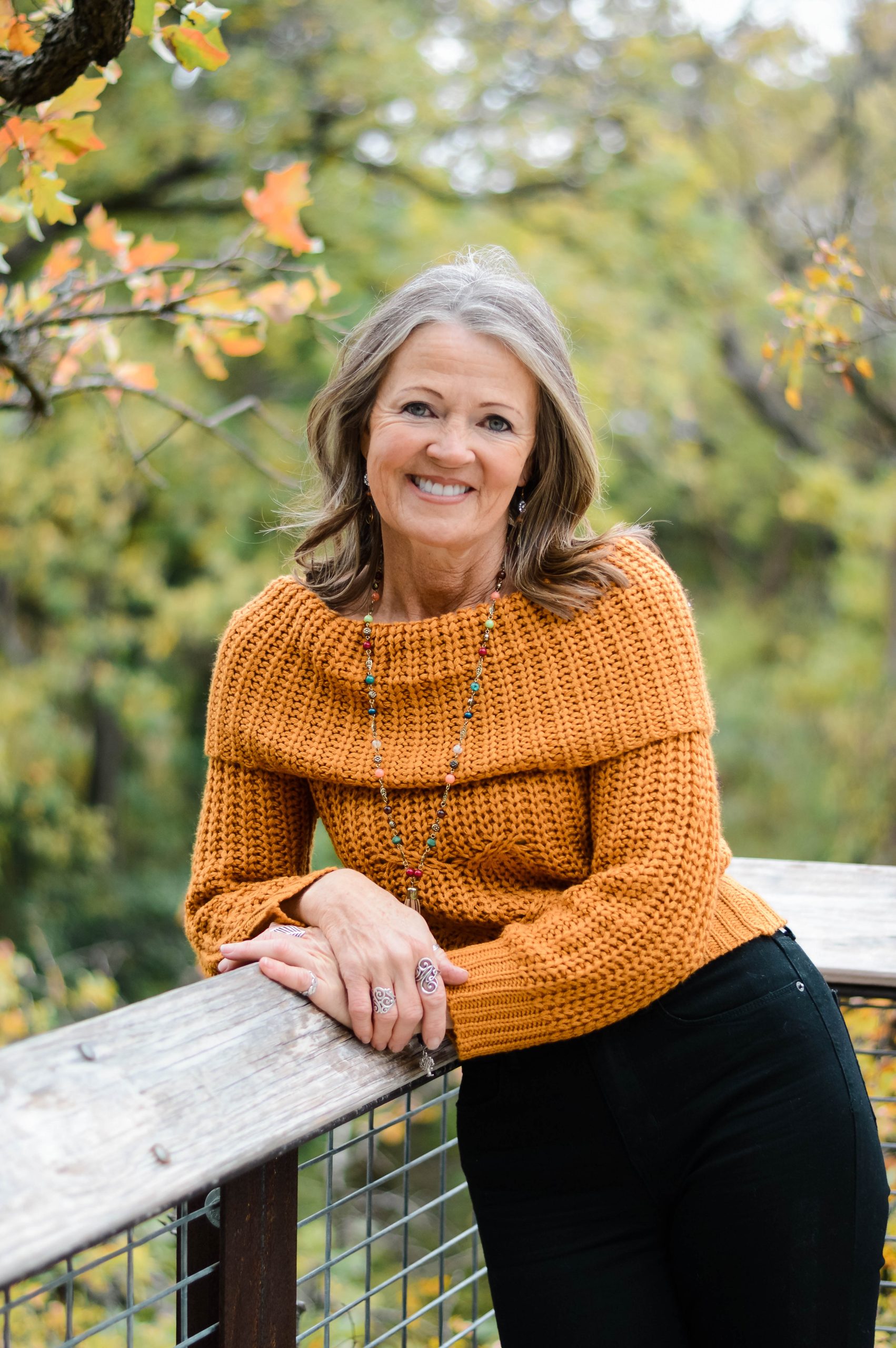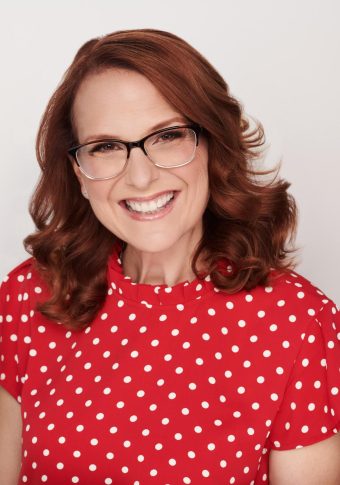 Katy Talento
Certified Naturopathic Doctor
Katy Talento is a holistic health practitioner and educator, an epidemiologist, a veteran health policy advisor and health benefits
consultant. She is the founder and CEO of AllBetter Health, an insurgent benefits advisory firm building lower-cost, higher-quality health plans for employers. AllBetter Health also provides individual wellness consulting, using naturopathic principles, the dietary framework developed by Dr. Weston A. Price, in the context of ancient Christian spirituality. Katy was the health policy lead in the White House on the Domestic Policy Council where her portfolio included ending secret health care prices, lowering drug prices, expanding health IT interoperability, combating the opioid crisis and promoting bioethics in the life sciences. Katy has appeared on or been published in a number of media outlets, including CNN, CBN, Sky News, Newsmax, EWTN, The New York Times, The Hill, The Morning Consult, FoxNews.com, RealClearPolitics, and others. Prior to her White House appointment, Katy served five U.S. Senators over a 15-year period, including as top health advisor, legislative director and oversight investigator. She also worked in the private sector helping multinational energy companies protect their global workforce from occupational health threats, and served on the research faculty at Georgetown University School of Medicine. Katy spent two years as a Catholic nun and has worked with vulnerable populations in East Africa, industrial Russia and inner city America. Katy received a Master of Science in Epidemiology from the Harvard School of Public Health and an undergraduate degree in Sociology from the University of Virginia. A mother of two grown children, Katy lives in Leesburg,VA with her husband. She spends her free time
hiking in the woods with her dog, playing with her two grandchildren and nephews and learning more about naturopathy and the holistic approaches to wholeness and
wellness.
Nina-Marie Rueda
Certified Naturopathic Doctor
Nina-Marie is your perinatal expert. She is a Naturopathic Doctor, Functional Nutritional Therapy Practitioner, Restorative Wellness Practitioner, a lactation educator and trained as a labor and postpartum doula. With her extensive training, Nina-Marie will take you through preconception, pregnancy, and the postpartum seasons ensuring that your body is well-nourished for the task of motherhood. Nina-Marie also works with our children. By utilizing various functional testing methods like Hair Tissue Mineral Analysis, blood chemistry, Organic Acid Tests, DUTCH hormone testing and more, she will get to the root cause of health issues in order for you to live a life free of illness.