School Programs
The Energetic Wellness School of Naturopathy offers comprehensive programs that teach fundamental principles needed for today's wellness professional looking for both innovative information and cutting-edge technology.

Each course at The Energetic Wellness School of Naturopathy differs in application process, licensing agreement, cost, duration, benefits, curriculum, and certification. Once you decide on the program that aligns with you and your desires, you can begin the application process.

All Classes Are Online Self-Paced Study (Includes Study Guides).
Teleconferences Weekly Allow You To Meet The Instructors.

We look forward to supporting you on your professional wellness journey at the Energetic Wellness School of Naturopathy!
Available Programs
Naturopathic Doctor Program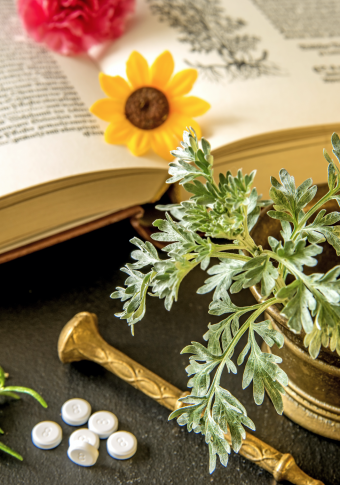 The Naturopathic Doctor Program is designed for those who want to become traditional naturopathic doctors, you will learn about the healing power inherent in nature and in our biological systems. The extensive coursework in time-honored supportive healing modalities includes anatomy & the new physiology, nutrient-dense nutrition, naturopathic biochemistry, homeopathy, and more.
View Program
Bionetic Naturopathic Counselor Program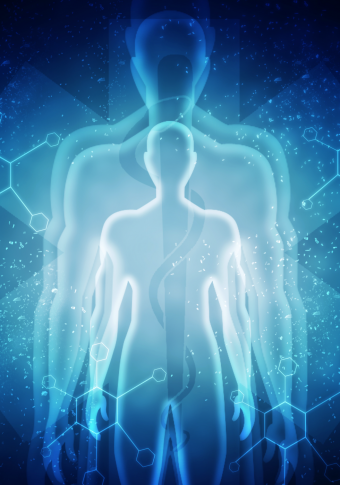 The Bionetic Naturopathic Counselor program blends the time-honored knowledge of traditional healing known as Naturopathy (herbs, homeopathics, nutrition, lifestyle management and much more) utilizing Bionetic Biofield Assessment Technology® known as the SpectraVision®
View Program
Bioelectric Med Tech Program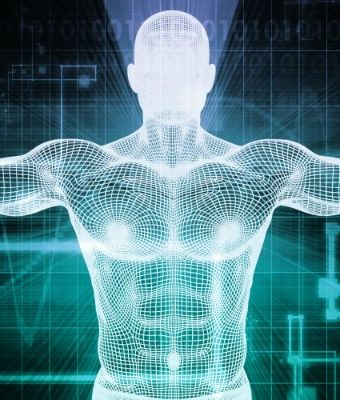 Coming soon.
View Program
Scroll To Top