Energetic Wellness School of Naturopathy Testimonials
"It was wonderful to gain an understanding of the way our bodies heal. I am excited to start helping people with cellular support. The Intro to Bionetics Hands-On weekend really helped me gain an understanding of the process to go through when testing people. Thank you Dr. Lee & Dr. Menzel for the remarkable weekend." - Tiffany Smalley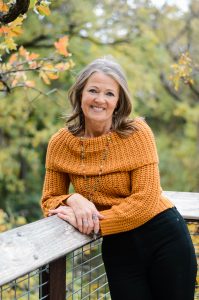 "Energetic Wellness School of Naturopathy and The New Human has been a much-needed collaboration, congratulations team!
I am thrilled that Dr. Wooley has the school to offer the education that we cannot get anywhere else, this is one of a kind! The value of this learning platform with the cutting-edge technology of Bionetics that complements the extensive educational choices through the school will build a well-rounded practice for many.
I appreciate that the school is working extensively to create the best setting for quality online learning via the videos, recordings, learning materials etc. I feel that I have access to anything I request that will improve my learning experience, the success of my practice and most importantly the community support as an evolving and growing practitioner myself.
Grateful to see the intention of Dr. Menzel and Dr. Wooley regarding each of the enrolled students, there is no partiality and certainly 100% commitment to the success of everyone. Really wonderful that both doctors are giving generously to meet any roadblocks or needs of the practitioner with their time, their resources, and sincere desire for the greater good of humanity.
I am excited about the school's leading-edge education program and their desire to stay in front of the ever-evolving needs on a physiological level. Dr. Menzel was aware of my clinic and the previous education I had taken, she worked with me to create the program that would best serve me, saved me time and money, thank you!
The school is offering many opportunities for anyone wanting to be on the leading edge. My experience with the school communication between the staff and school has been very open and available with access to personal cell phones. I feel totally supported and welcomed to reach out with any roadblocks that may come up in the clinic, this is hard to find. Grateful!!
Thank you again for your compassion and commitment to aligning with the design of the body, the laws, and principles of the Universe and most importantly to reach as many on this planet as possible to bring 'true healing back to the planet'. I am delighted, proud, and happy to be on this team of spiritually aware beings who are willing to plant the seeds of health for humanity.
Much love and joy as we cruise through this lifetime celebrating LIFE," -Diane McAllister, HHP, NTP, CGP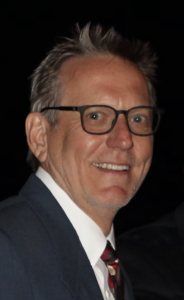 "Understanding the cause and drivers of illness is a lifetime of study and clinical practice. Energetic Wellness School of Naturopathy has a program that is streamlined to understand the causes and conditions of illness and the process of recovery. Dr. Michele Menzel and Dr. Lee Woolley are teaching the science of Wellness like I have never heard before creating purity and certainty in practice." -Dr. Tim Rhoads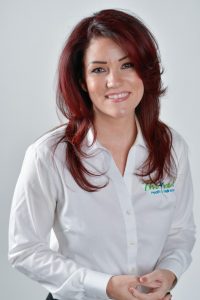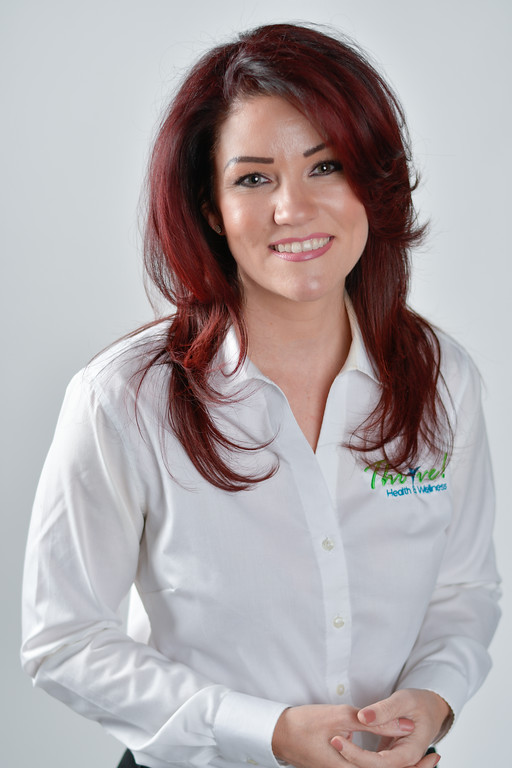 "I have utilized and invested over $100k in tools and education throughout the years of studying holistic health. Each program had specific strengths, but none had addressed how to pull all aspects of health and healing together in a practical application, as found with Energetic Wellness School of Naturopathy. Their dedication to providing the latest information and support was unparalleled. The instructors were knowledgeable and genuinely embodied the belief systems and practices they teach.
Energetic Wellness School of Naturopathy fully delivered on the educational objectives while providing a space for personal growth and application. With the knowledge I gained through their courses, I have enhanced and supported my client's healing success in new and more abundant ways.
I am grateful for my experience with Energetic Wellness and its value to my abilities to serve my clients." -Jen Miner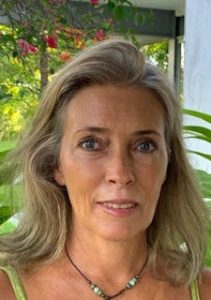 "I would not have been considered a sickly child. Fortunately, I spent a great deal of time outdoors, barefoot and roaming in the nature. My father was an alcoholic. Arguments and fights were a daily routine. We indeed lived in a very dysfunctional unharmonious household. I suffered with IBS, lack of concentration, panic attacks and depression.  Later on in life, I was traveling to third world countries, and, after many administered vaccines, confusion and chronic fatigue had become part of my life. I also suffered from severe insomnia and electro hypersensitivity. I tried vegan, vegetarian, macrobiotic and paleo diets. While some helped for a short time, the fatigue and heaviness in the body would still be omnipresent.  My health has progressively recovered after I began the WAPF way of eating 20 years ago. I have four healthy children. I have been 5 years on the GAPS diet for my IBS which has been amazing. Yet there were still occasional symptoms of fatigue, short bouts of depression and heaviness in the body. A few months ago, I enrolled in the Bionetics/Naturopathy course of Dr. Menzel and Dr. Woolley. All the missing pieces that were required to complete my healing are now falling into place. I no longer have those symptoms. It's incredible. I am also using the protocol for my mother who had previously suffered psychotic problems, tics, phobias and muscular neuropathy. She was overweight due to her stressful marital life. A year ago, she looked like she was close to her death. She has now lost 55lbs, she is working temporarily as a care worker when she is not travelling, she no longer has inflammation, her tics have almost gone, and her aches and pains have diminished. I am so grateful to have come across this protocol I recommend this course to anyone that requires more healing." -Jeanene Tremoulet