Transformation Seminar Ambassador Program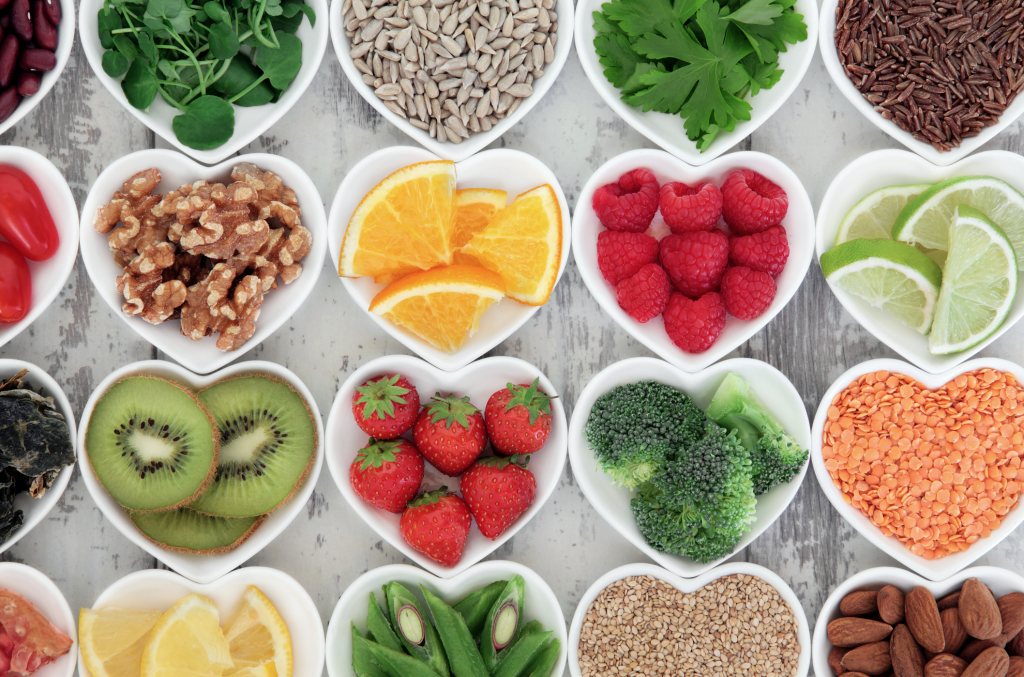 This Ambassador program is geared towards people who are looking to use the knowledge for their own health, the health of their family and those who desire to promote wellness to their community.
The Transformation is the center of the Ambassador program and you are required to attend a one day seminar which is offered three times a year (January, June, and September) at the Energetic Wellness facility in Edmond, OK. 
As part of the Ambassador program, you will experience The Transformation in your own life for 48 days. Your life will begin to transform right before your eyes as your wellness knowledge increases simultaneously. 
Upon completion of the 6-week course, you will have the confidence to educate your community on the benefits of eating and living naturally for life. You are therefore qualified to educate, promote, and represent The Transformation by giving talks and sharing information. 
Make additional income through our referral program by recommending the people you meet to the participating Transformation Lifestyle Coaches, Bionetic Naturopathic Counselors, and Naturopathic Doctors in our association. 
You will have permission to use the name "Transformation Ambassador" for website, business cards, social media, and more.
As an Ambassador you are not eligible to coach. You are, however, the face and voice of The Transformation. Together, we can shift the paradigm of healthcare in America!
We look forward to supporting you on your professional wellness journey at the Energetic Wellness School of Naturopathy!
Fill Out Application