Bioelectric Med Tech Program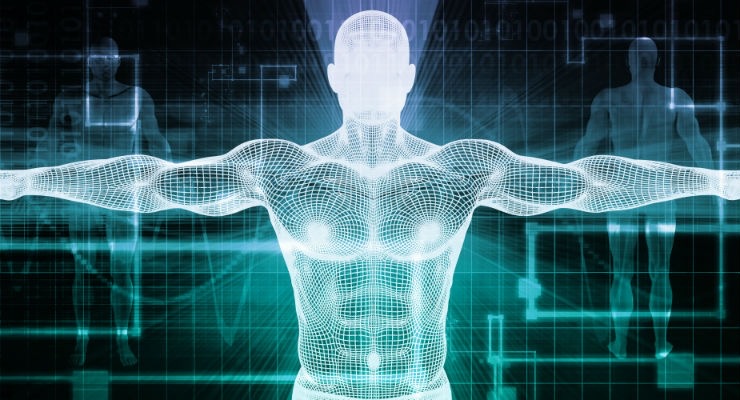 Coming soon.
The groundbreaking science in electric-therapies which are both safe and support healing the body, or manage pain, is being taught in this course. You will learn about the difference between TEN and MicroCurrent Therapies and much more.
Classes Are Online!
This covers the science for All Types of Tens Technologies!
Learn at your own pace!
New Certification Program! A Phenomenal Opportunity Ahead!
Discover how frequencies and vibration will revolutionize medicine! Time magazine calls it the next category of medicine! Expand your horizons. There is a great need for understanding this new type of a technology based medicine!
Learn both the science and methods of electro-therapies. They are completely safe and support healing.
Understand how registered medical devices are capable of not only managing pain, but mitigate it! Every illness has its unique manifestations of pain and the stress that accompanies it is known as the second illness* (Ref) B Brown. As a result, pain interferes with healing.
Learn how some simple processes can make a big difference in people's lives.
Understand how pain free also means drug free!
Electro Medicine is completely natural and it is approved by the FDA!
You will learn about the differences in technologies and benefits of electro medicine at home and in the clinic.
Discover the true power of MicroCurrent Therapies and why large companies are investing big-time in this industry!

Opportunities are going to increase for knowledgeable and certified techs! This is a ground floor opportunity!

Learn at your own pace! Become one of the first to lead the industry. Three levels of learning will be offered.

Online Courses are being made available from the experts in energy medicine!