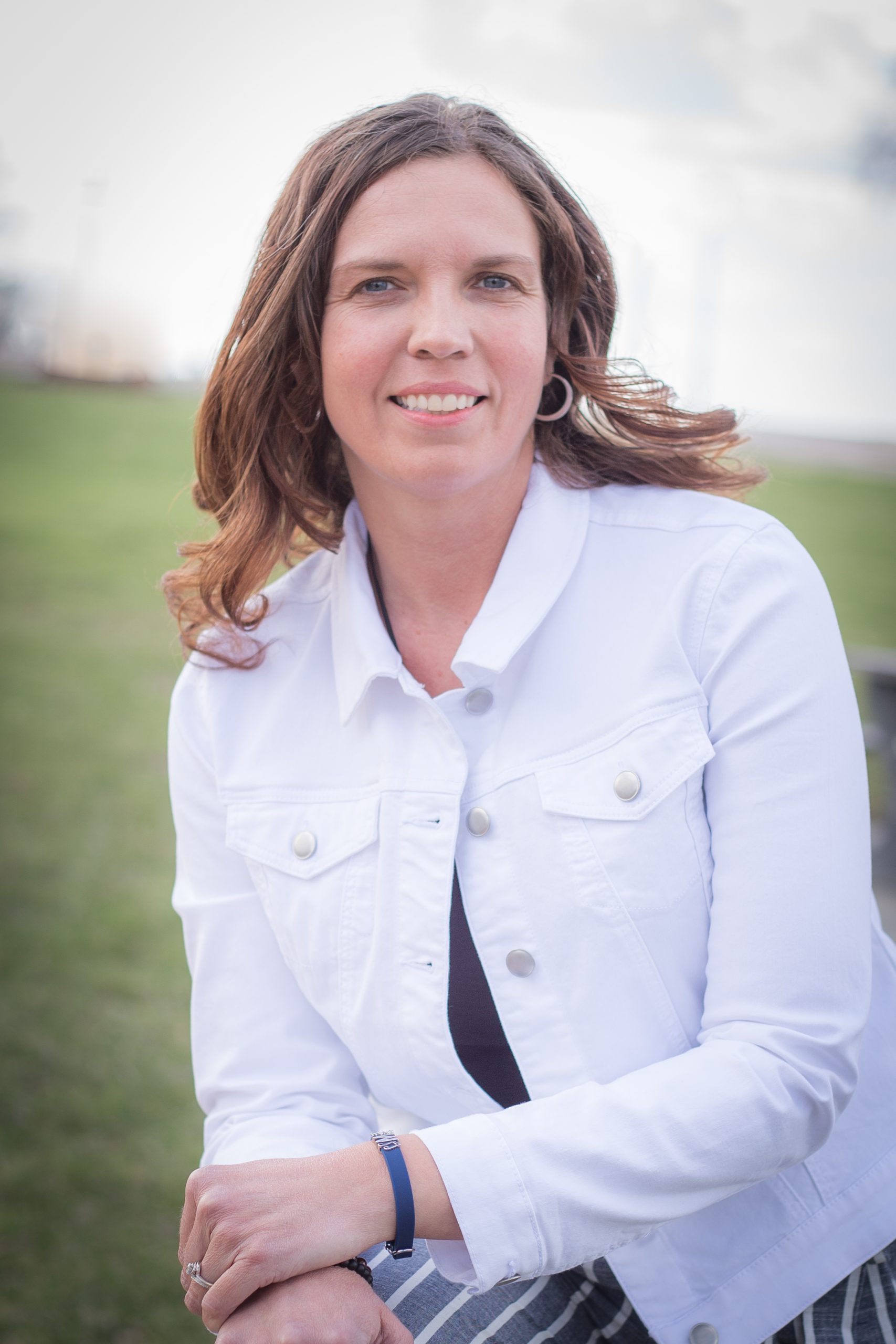 Deb Weichel
Naturopathic Doctor, Diplomat of Pastoral Science, Certified Transformation Lifestyle Coach, Bionetics Practitioner, German New Medicine Consultant
Deb is a Nebraska native. Plymouth, Nebraska is Deb's home where she is a wife and mother of 3 children. She received her B.S. in Dental Hygiene degree from the University of Nebraska Medical Center in 2001 and Dr. of Naturopathy from Energetic Wellness School of Naturopathy in 2020.
After practicing dental hygiene for 15 years, and while raising a family, she encountered some health issues of her own, but more pressing was the medical condition her young daughter had encountered. The situation led her to explore more deeply the underlying cause of the issue at hand. Knowing there must be natural options available to deal with this condition rather than accepting reliance on pharmaceuticals, she continued to search for answers. This search led her to extend her studies and to add a certification as a Transformation Lifestyle Coach as well as Bionetics Practitioner and German New Medicine Consultant to her credentials. Deb is the owner of Optimal Wellness where as a Naturopathic Doctor she assists clients in identifying the underlying cause of their symptoms and assisting them in supporting their body through it's natural healing phase. It is Deb's passion to help people understand their body's natural design and learn how to regain their natural state of balanced energy and vitality.
www.optimalhealthandwellness.com
Jen Miner
Certified Holistic Health Practitioner
Certified Natural Health Professional
Certified Bionetic Naturopathic Counselor
I empower successful people that feel trapped by their poor health experience to go to thriving health without prescriptions, surgeries, and years of dreadful dieting.
I am a grandmother and I am at the top of my game! Do you feel like you're at the top of your game?
What will your health be like when you are a grandparent? I would have never, in a million years thought that where my health is now, is possible. Right now, you are searching and wondering if this could ever be possible for you. It is!
I know because I have helped thousands rise to the top of their game, emotionally, mentally, and physically.
What inspired me to become a wellness professional?
My personal health journey led me to a desire to help others achieve the same healing that I had. My list of diagnoses and medications looked like a Walmart receipt. I was told there weren't any options beyond more medications and more unanswered questions.
Now I know the power each one of us has over the level of healing one experiences and I am here to guide you through a healing path you didn't know was possible.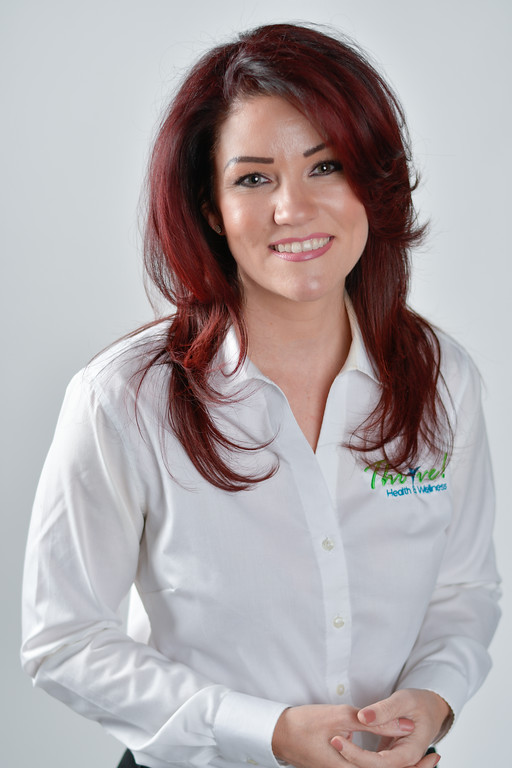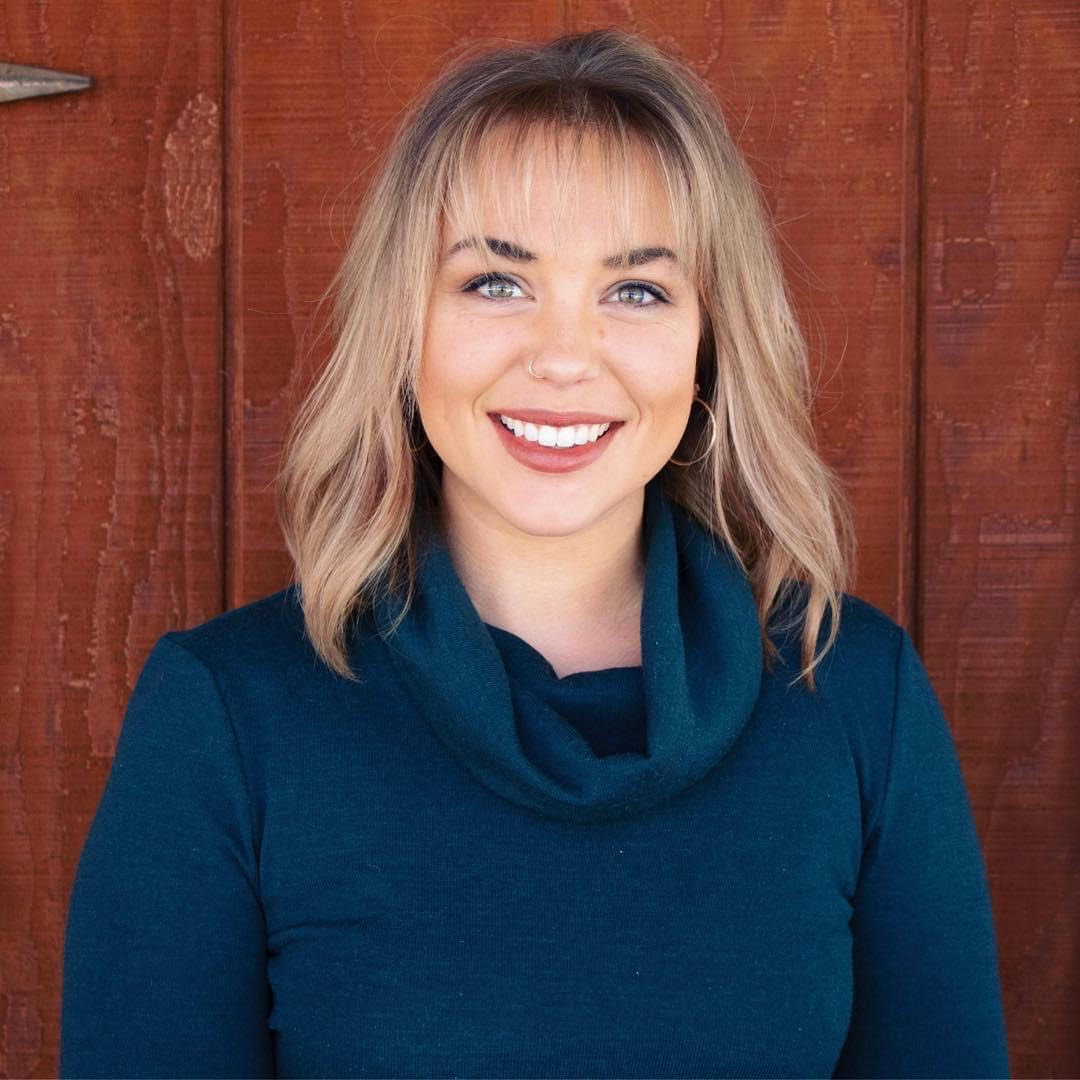 Jessica Brown
Naturopathic Practitioner, Bionetic Naturopathic Counselor
Jessica is the daughter to Dr. Menzel and has been around health and wellness for most of her life! Jessica sees patients as well as assists Dr. Menzel in her appointments. She is a great asset to Energetic Wellness!
www.energeticwellnessok.com
Dr. Tim Rhoads
Dr. Tim Rhoads grew up in a family of chiropractors. Tim had the idea very early on in his life that you are supposed to be well. He graduated from Parker College of Chiropractic in 1988. He has been in private practice ever since. Tim is certified in a muscle testing technique called "contact reflex analysis" that he uses in his clinic. He is also licensed in acupuncture. Tim has always had a true fascination with Chinese medicine, nutrition, herbs, and homeopathics. He has been using the SpectraVision in his clinic with great success for a few years.
www.ozarkwellnesspractice.com